We're still hoping for an Indian Summer here in the UK. But with a noticeable drop in temperature and next season's carefully selected jewellery designs on order, we're starting to get excited about what's new and about to arrive!
Here's what some of our favourite brands have in store for you.
Mystic magic
The unmistakeable sparkle of Swarovski has delivered a stunning range of new designs yet again this season. With a focus on the mystical, magical and celestial with rich, deep crystal colours, why not make a mystic style statement that will carry you through this coming season?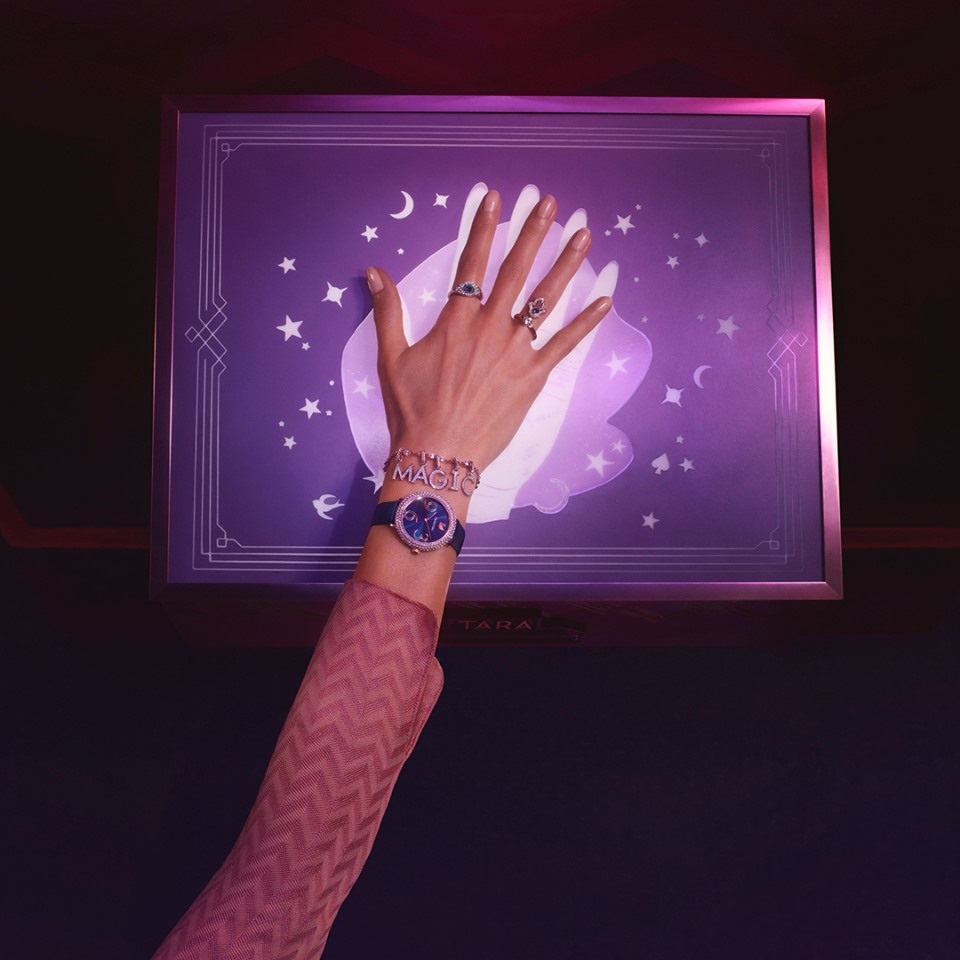 Gatsby glamour
One of our favourite sterling silver jewellery brands like silver necklace for women, silver bracelet for women, silver earrings for women has launched a stunning new collection that channels the glamour of the Art Deco era. With Gatsby-inspired diamonds and stars, the Empire Deco and Empire Astoria will add equal amounts of glamour to your day or evening wear.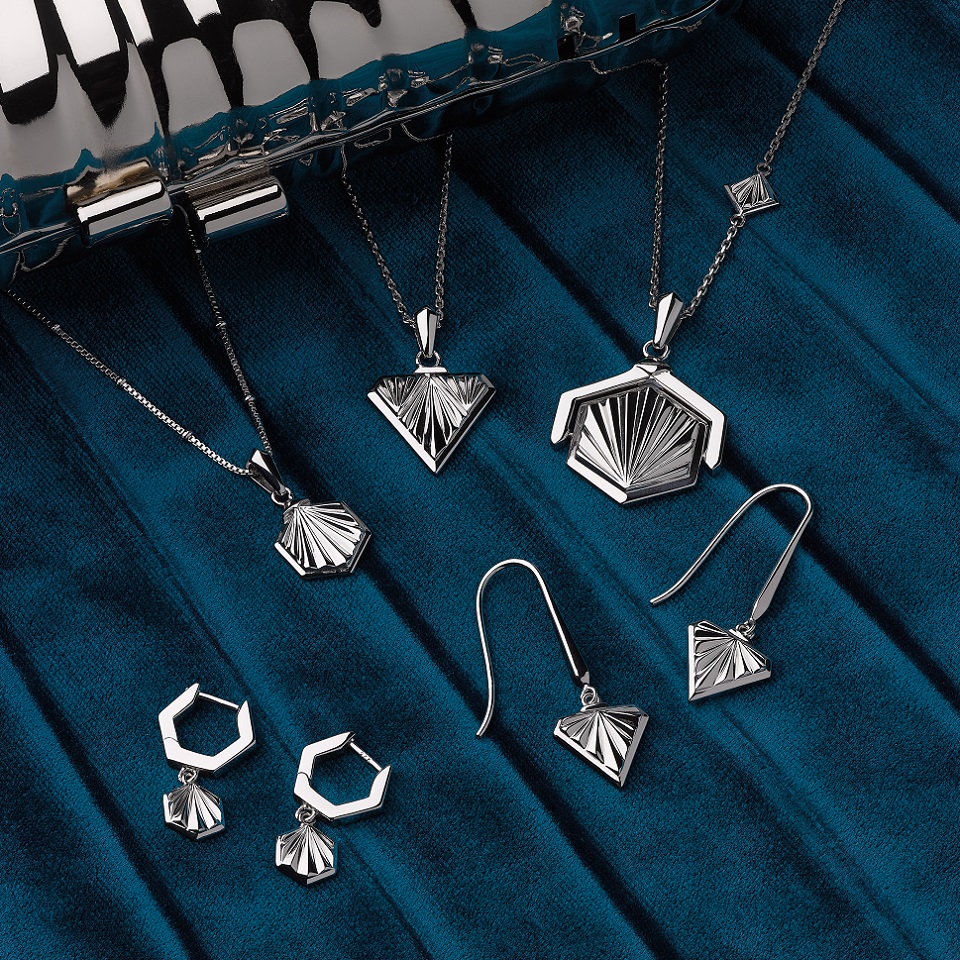 Gold glimmer
The new designs from Les Georgettes have landed! We now have the stunning Pavillon bangle available in various widths to add an on-trend gold glimmer to your Autumn wardrobe. More newness from Les Georgettes is coming soon as well.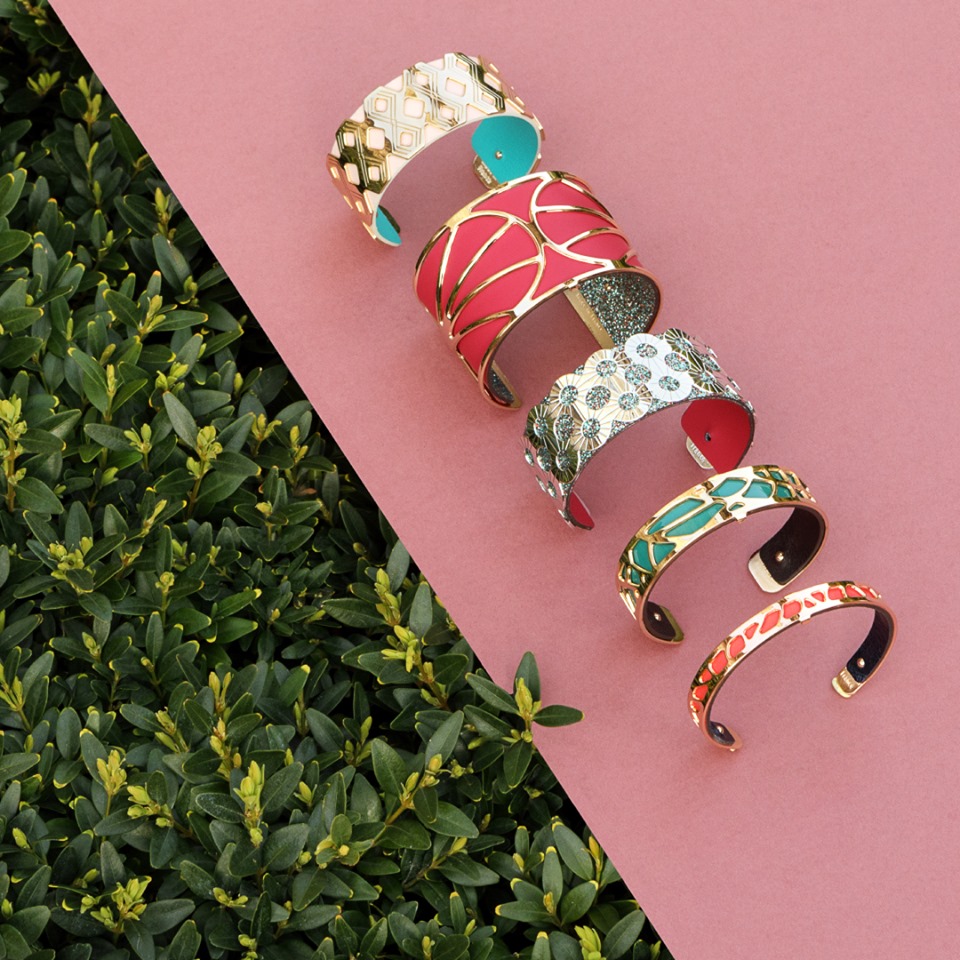 If you haven't discovered it yet, read more about styling Les Georgettes in our blog introducing Les Georgettes and our Spring Style update from this year.
Tasty treats
Ok, they are not edible, but they look delicious! Niche Jewellery is excited to be launching our first range of Coeur De Lion, a unique and eye-catching jewellery brand that's handmade in Germany.
With bold colours and striking designs, keep an eye out in the shop window and website for the new range.
[gallery columns="2" size="full" ids="1574,1575"]
Shop our new jewellery online or pop into store to be inspired!