It's a New Year and that means new jewellery trends to look out for. Over the next few weeks the catwalks (real or virtual) in London, Paris and Milan will be hosting their Fall and Winter 2022 collections. So what are the big trends predicted for this year? What jewellery should you invest in and what will be the next big thing in jewellery?
Let's start with a quick roundup of some of the biggest jewellery themes and trends for 2022. What's in and what's out, and what jewellery will be hitting the shops near you over the coming months.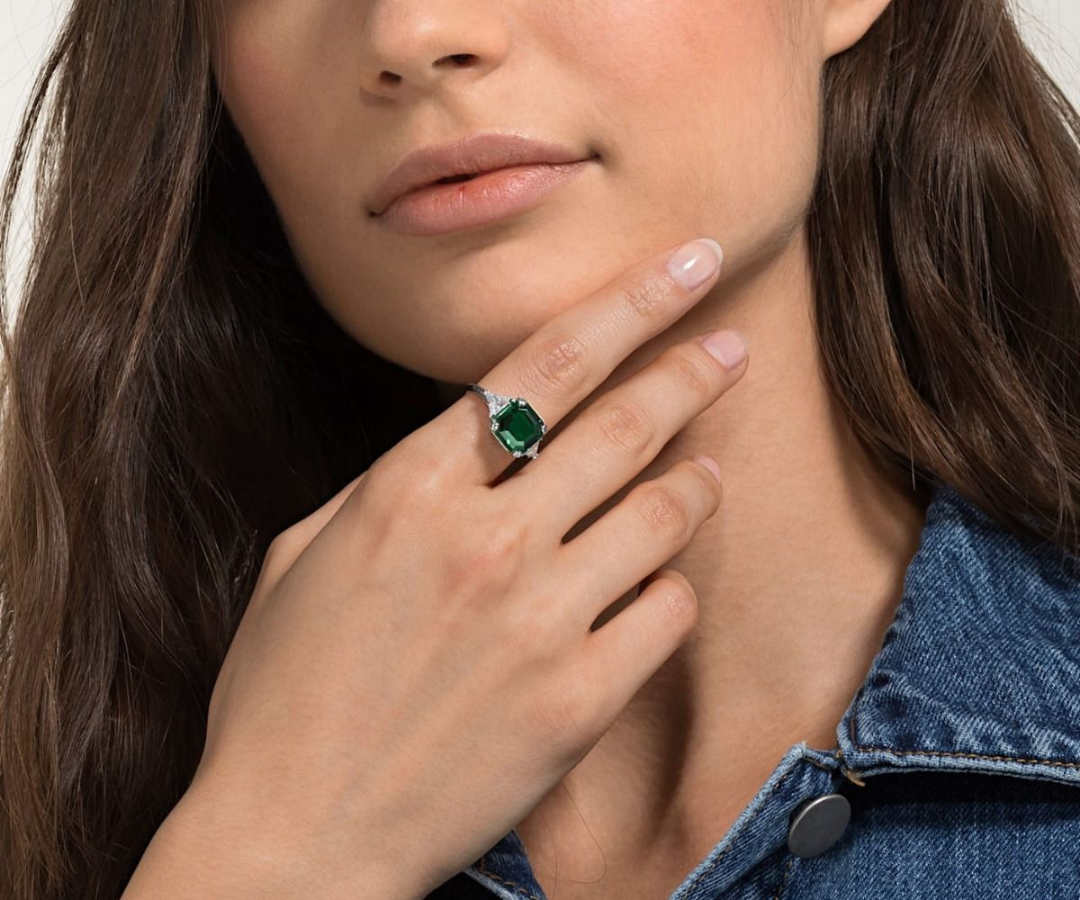 Jewellery themes to watch out for
Fashion has been having a nineties and noughties renaissance. Which means Y2K fashion in all it's bubblegum pink glory is hot right now. Bright colours are in and everything is big, bold and shiny. Besides the nineties vibe, there's a touch of 70s glamour, a hint of hippie and a love of vintage.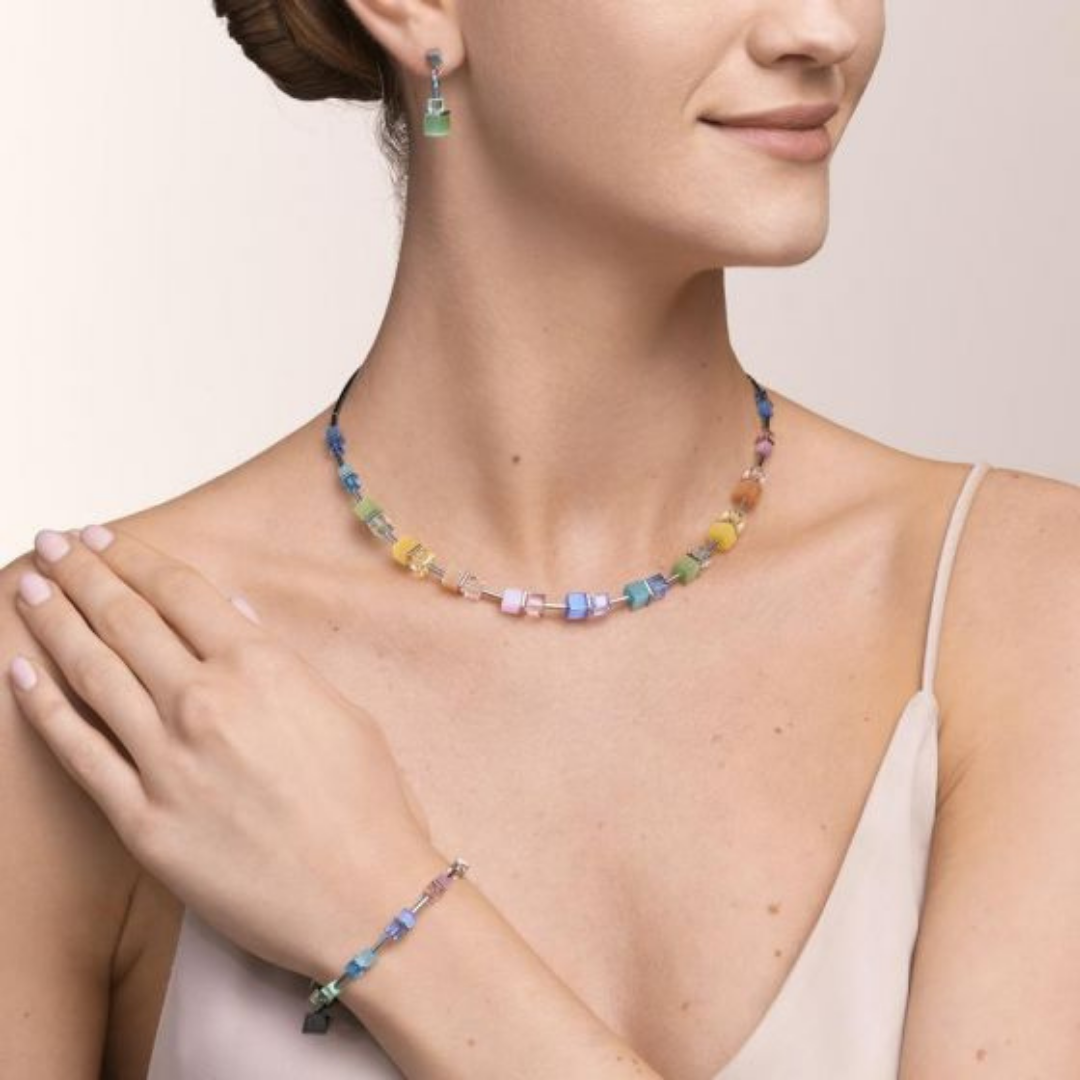 Think Spice Girls in a sweet shop, with a bit of Grease lightning and hippy chic thrown in. It's a heady mix, but it works. Trendy motifs to look out for include flowers, smiley faces, coins and logos.
This year is all about statement pieces, colour, individuality and quirkiness. Basically, don't be afraid to be bold. 2022 is going to be a year to have fun with your jewellery.
What necklaces are trending?
In keeping with the bold and beautiful look, chunky chains, chokers and layered chains are all necklace trends to look out for. Chains have been trending for a while now and are a great jewellery investment, as a good quality chain can be worn in all sorts of ways.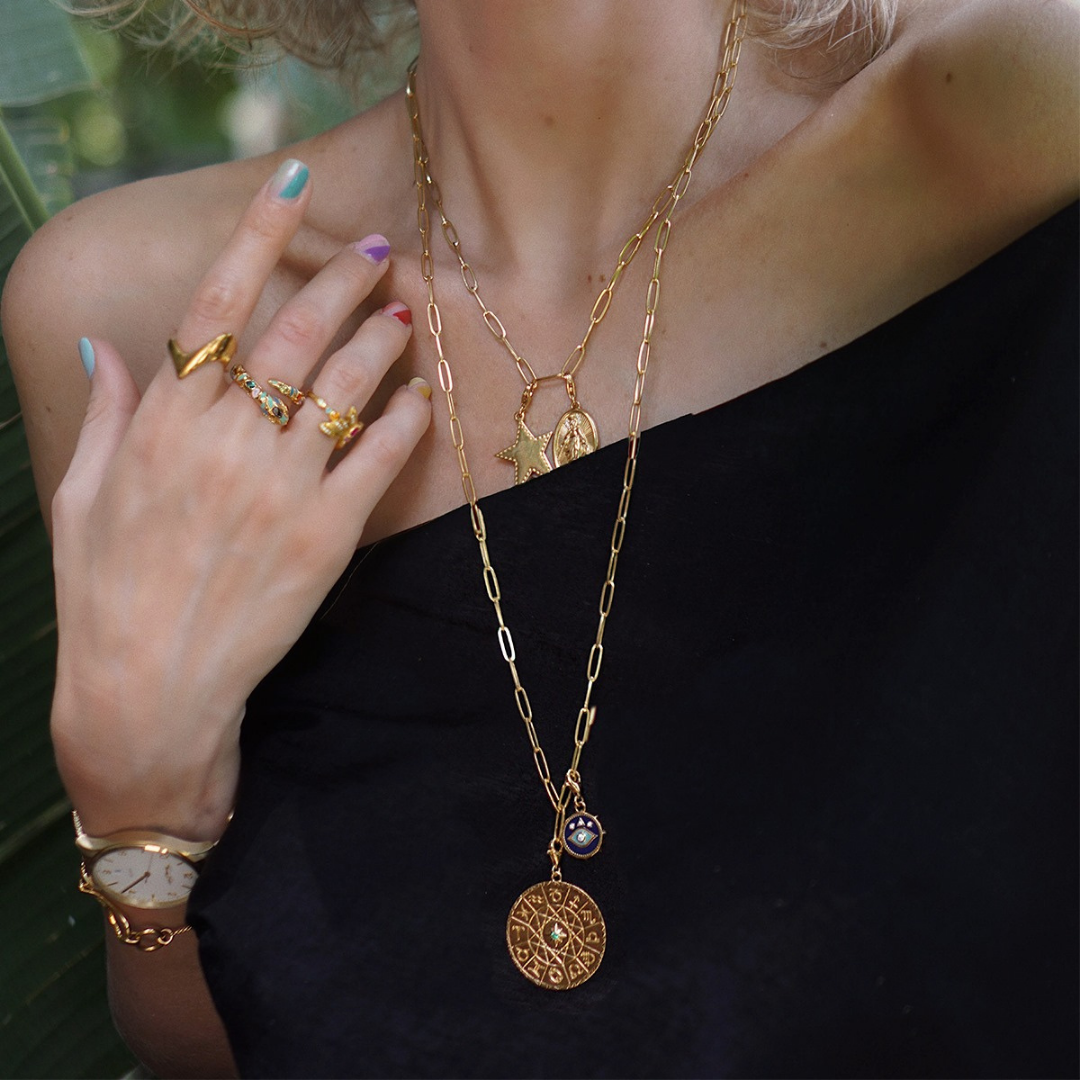 On the catwalks chains were wrapped around torsos and belly buttons. If that sounds a little complicated, don't worry. Chain necklaces were also featured. Worn long, doubled, or layered and draped with charms and coins. Or short and chunky, super glossy and embellished with logos. 
Pearls are another favourite trend that just seem to keep getting better and better. Pearl necklaces have been reimagined in all kinds of ways, from the simple and natural to vintage chic.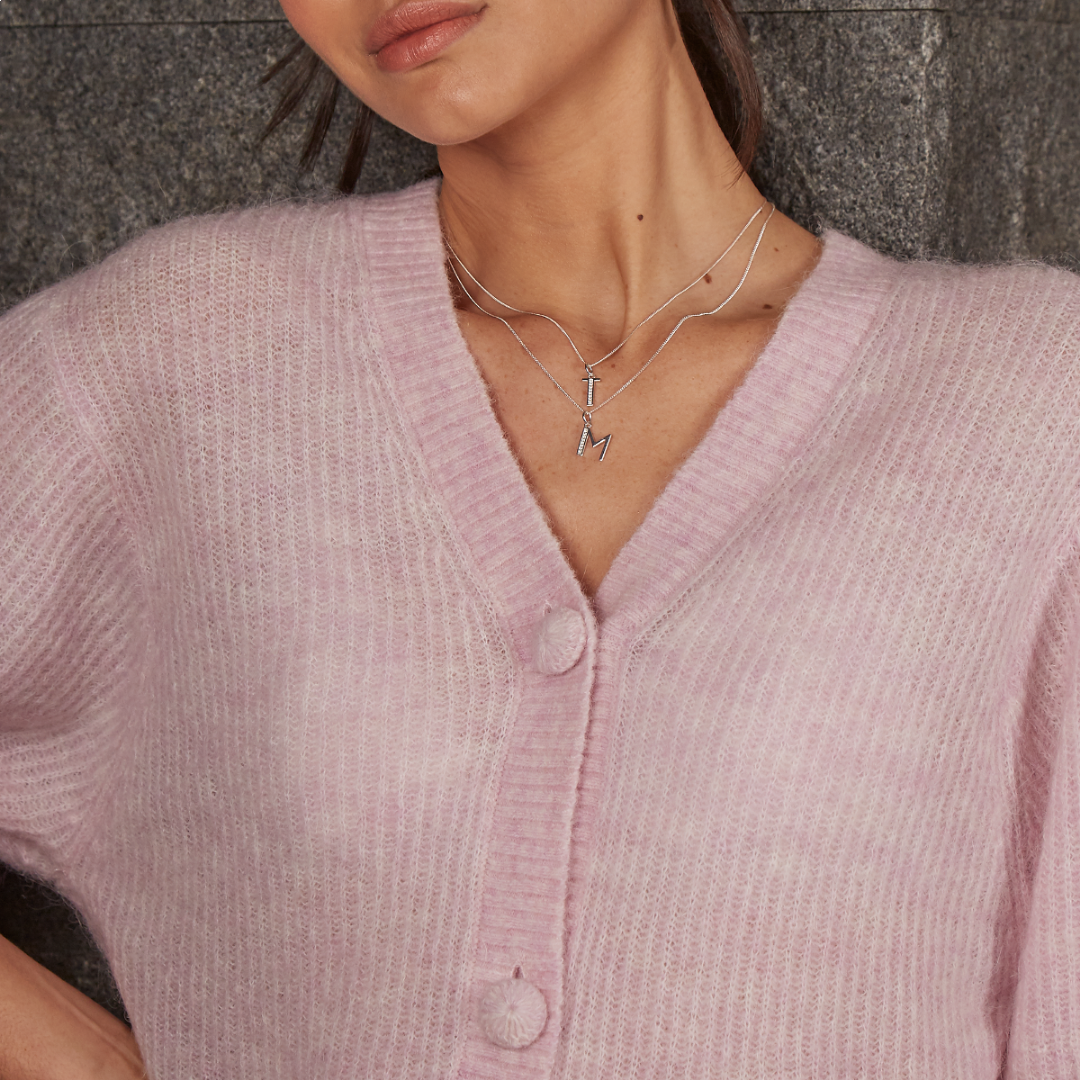 But a new rising star to look out for in necklace trends are personalised necklaces. With the the relaunch of Sex in the City, it seems everyone wants a 'Carrie' necklace this year. Or perhaps everyone feels like they need their own lucky charm. Whatever the reason, chains with names, initials and personalised zodiac jewellery look set to be big trends this year.
What earrings will be trending this year?
Hoops. Definitely hoops. If you can only fit one more pair of earrings in your jewellery box this year we recommend it's a pair of hoops.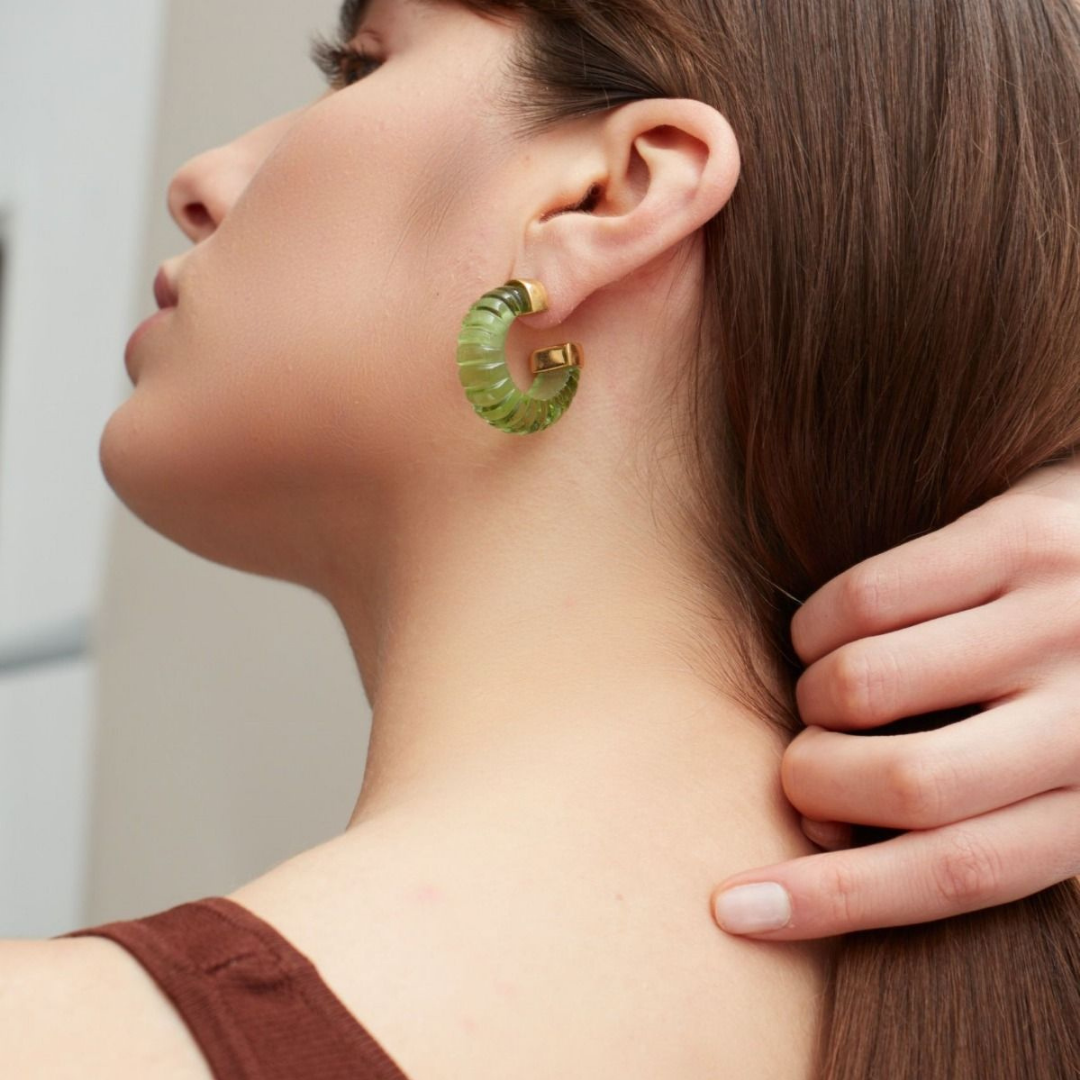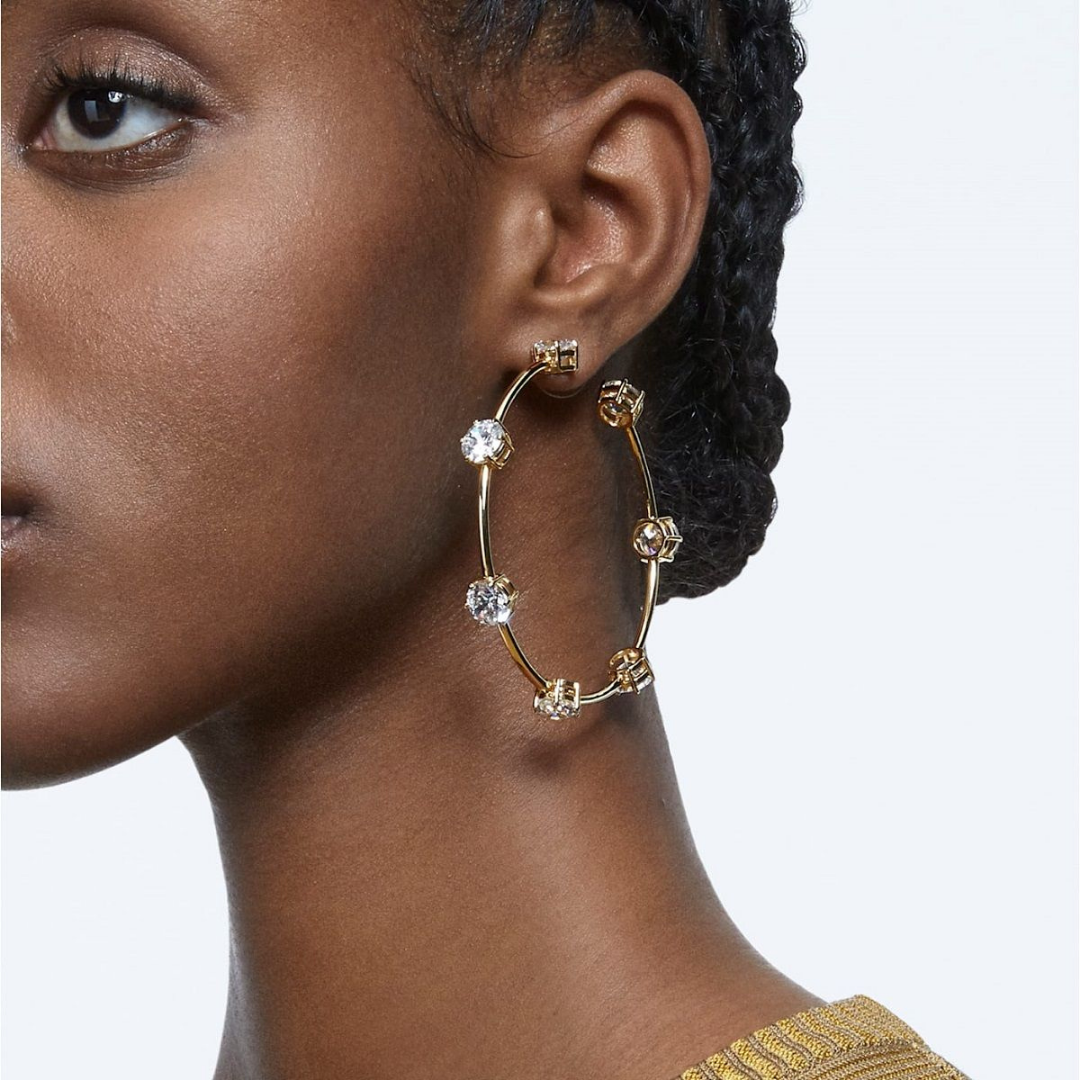 Large, statement hoops embellished with stones and drops, including pearls. And colourful hoops, with coloured glass and enamel in rich hues. 
Pearls feature here too, in glorious vintage-inspired drop earrings or dangling from hoops. 
Other drop earrings continued the trend in large stones and crystals or looked distinctly vintage.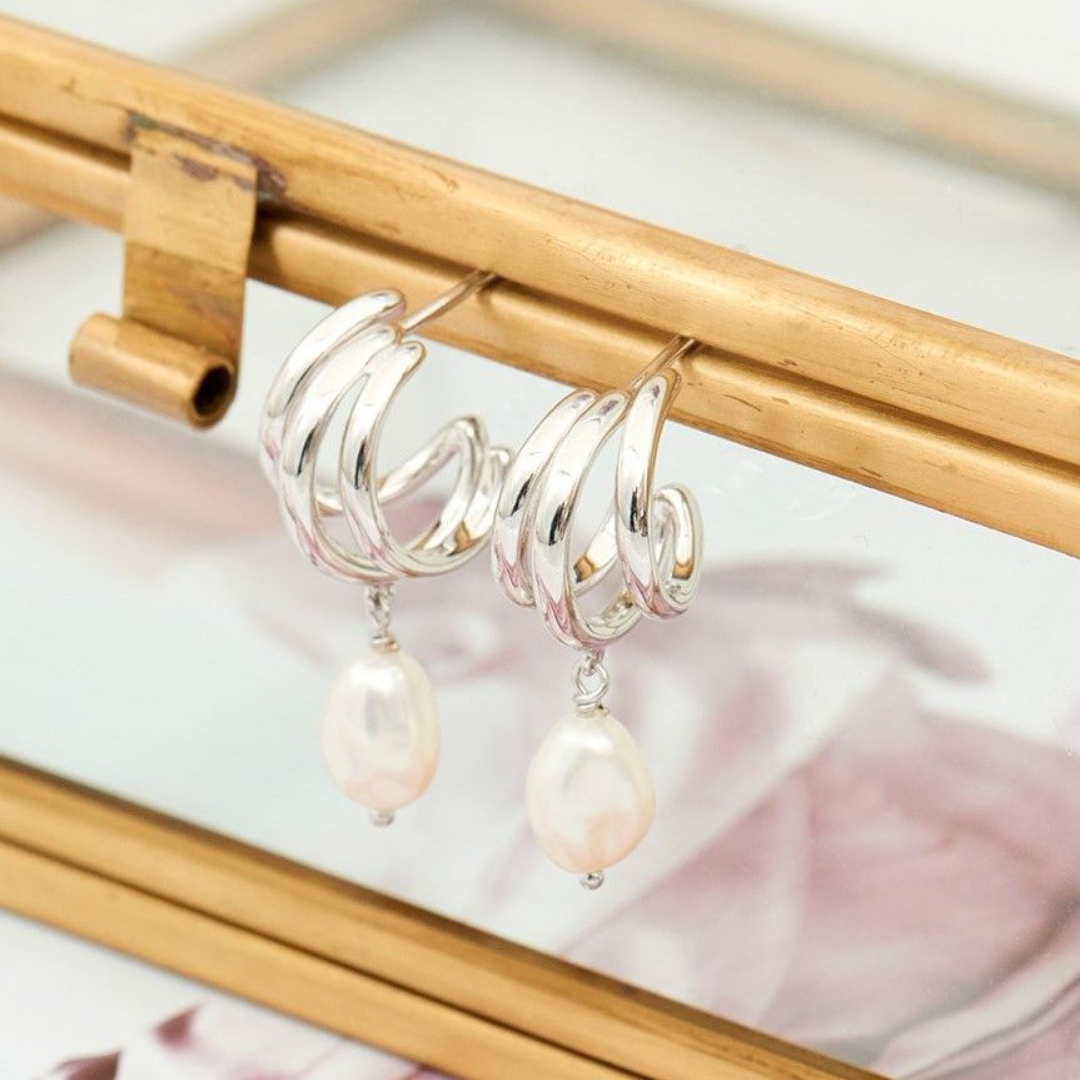 What's the next big thing in rings?
Rings this year look set to be big, bold and colourful, in the form of large gemstone rings, or 70s glam gold signet rings.
The cocktail ring is also back, bringing a touch of glamour in the form of vintage designs, large gemstones, or cut glass. Colours are bright and beautiful, with cobalt blues, deep purples and scarlets.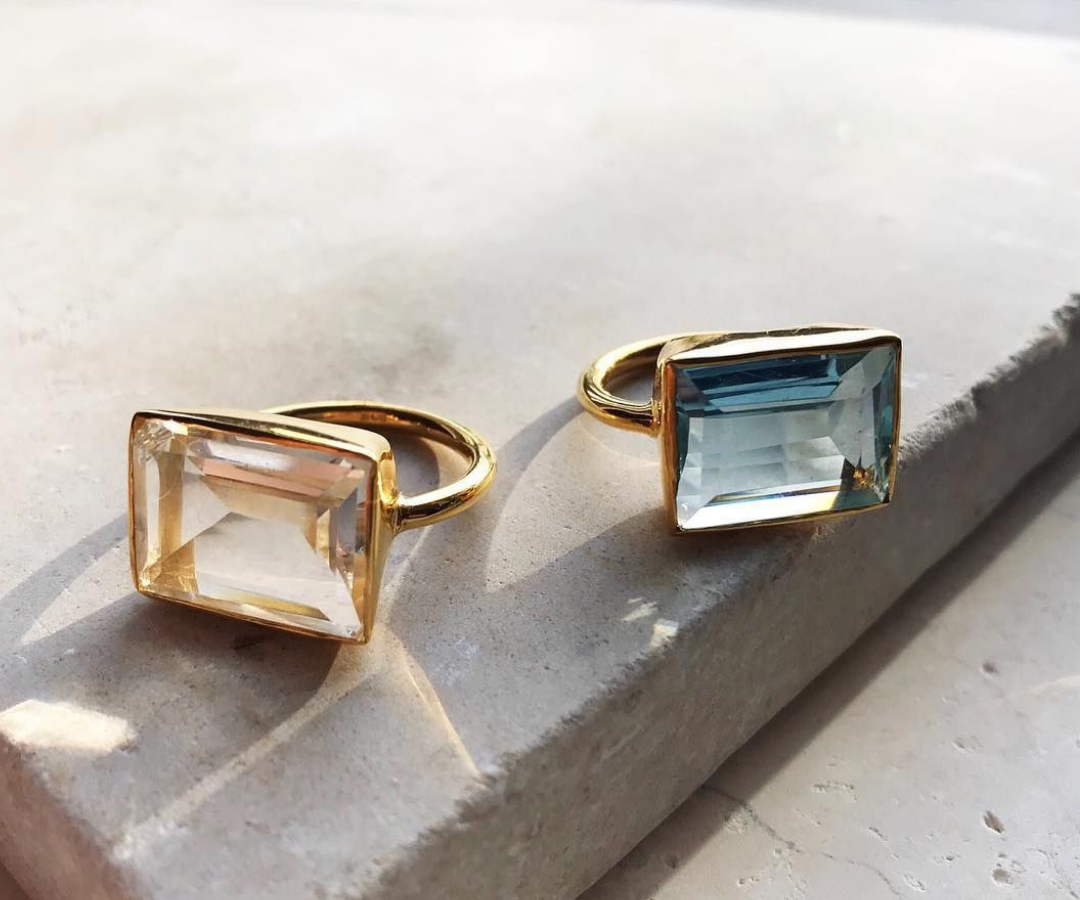 The latest jewellery trends in bracelets
Bracelets are also following the brave and bold jewellery trend, with chains and stones featuring heavily.
Cuff bracelets worn around the wrist or high on the arm are a new trend to watch out for. Born of the 70s revival, patterned or twisted cuffs in gold and silver are set to be big for Spring and Summer 22.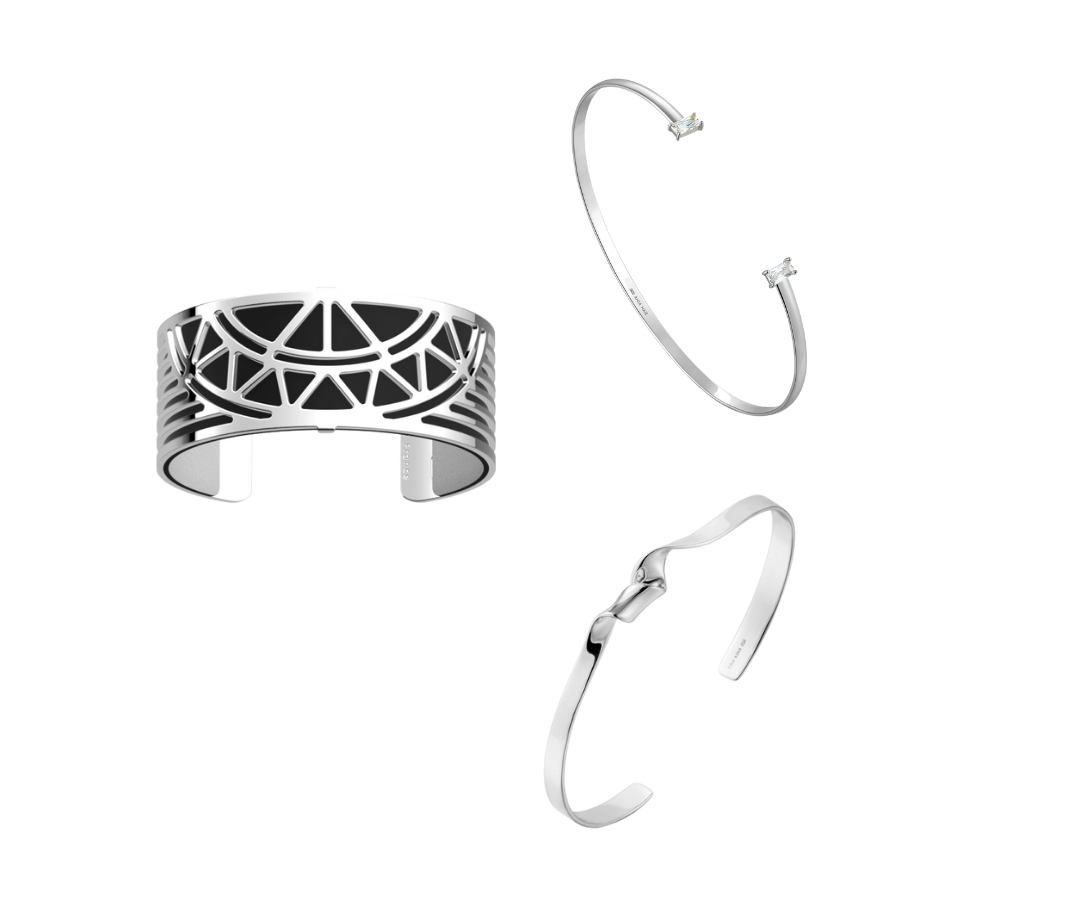 Stay on top of upcoming jewellery trends
Read the latest Style Edits to stay on top of all the latest jewellery trends. Don't forget to also follow us on our social channels for the latest updates on what's in store right now.
Besides, you can go for Bracelets for Women, Necklaces for Women, Earrings for Women, Watches, Charms, and other kinds of Wedding Jewellery from Niche Jewellery.